Un-manned sub-station using Auto-recloser
Conventional Trunkey Sub-station job
Package Sub-station i.e. PSS or Compact Sub-station i.e. CSS
RMU i.e. Ring main Unit Automation using Remote Terminal Unit
EMS i.e. Energy Management System
Rising mains solution, BBT i.e. Bus-bar trunking
Turnkey electrical HT & LT work for commercial Building
Energy efficient Lighting control system (C-Bus, Wiser, KNX etc.)
Industrial automation by means of PLCs, HMIs, VFDs, SCADA & Sensors etc.
Wireless communication for Material Handling & Process Industry
Turnkey solution for MV / LV Switch-board or HT / LT Panel Board
Single roof solution provider.
Trained and experienced Engineers & Technicians.
EPC Company with proven credential of turnkey solution.
Sound financial stability.
Separate departments for Engineering, Design & Procurement.
Dedicated Project, Sales & Service team with a good support from respective principle houses.
Customized & cost effective solution as per client's need.
Planned stockist for electrical, industrial & automation products.
The substation needs less than half of the space than a conventional s/s approx. (15 mtr. x 20 mtr. plot)

The s/s become economic as there will be no civil construction for the building and the running manpower expenses for maintaining the Sub-Station is negligible.

Finally the sub-station will have a unique aesthetic view in a crowded city.
Except one security guard, no manpower is needed in the sub-station.

The control of the s/s will be single handed with the concerned engineer.

All the circuit breaker, those will be used are with auto-reclosing feature as an option.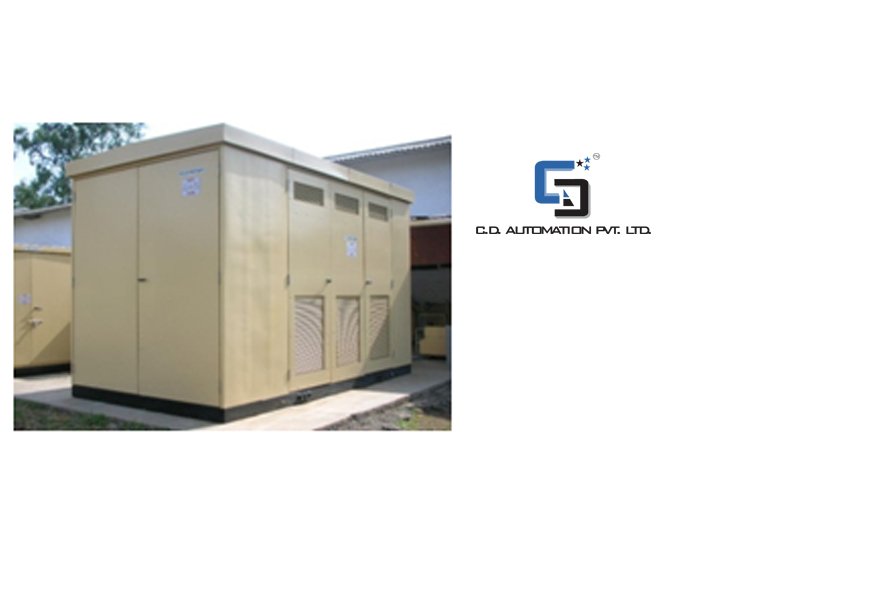 11/.433 kV or 6/.433kV PSS consists of HT I/C switchgear, Oil or Dry Type VPI Transformer, LV switchboard (O/Gs ACB & MCCBs) and optional Automatic Power Factor corrector unit.

Perfectly designed for Outdoor application.

In compliance with IEC 61330 (optional)
Less space requirement and compact design with a dimension of approx. 2.3 x 3.5 x 2.2 (H x L x B) mtr.

Equipped for manual or remote controlled MV network management.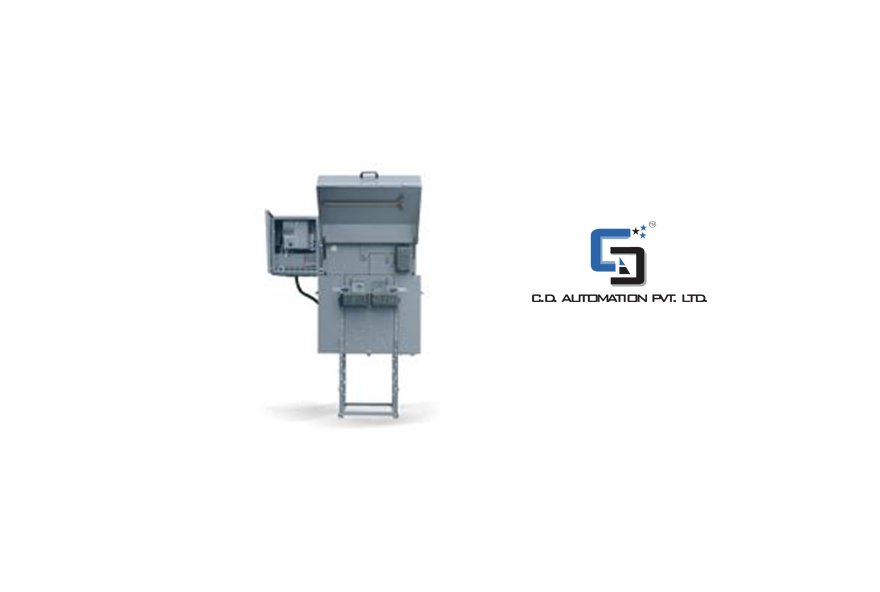 Specially designed enclosure to work in the outdoor environment

Easy Installation

Specially designed PLUG IN TYPE Electrical Interface with RMUs

Connectivity from Anywhere for maintenance WEB Server
Local MIMIC and control panel for the operation of the RMU locally.

Varity of the protocols : Modbus / TCP Modbus/ DNP / IEC 101 / IEC 104

No need of any protocol converters : on board Ethernet Port for communication
Erection, Testing & Commissioning of Transformer, HT Switchgear, LV switchboards, Utility breaker panels etc.

Rising mains or BBT, HT & LT cable laying, cable joint & termination..

Earthing system, power & lighting wiring etc.
Turnkey solution for Building Management System (BMS), Pre-paid & Post-paid Energy Billing System, Demand Control monitoring etc.

Solution for UPS power backup, Harmonics reduction in power system, Power Factor Improvement etc.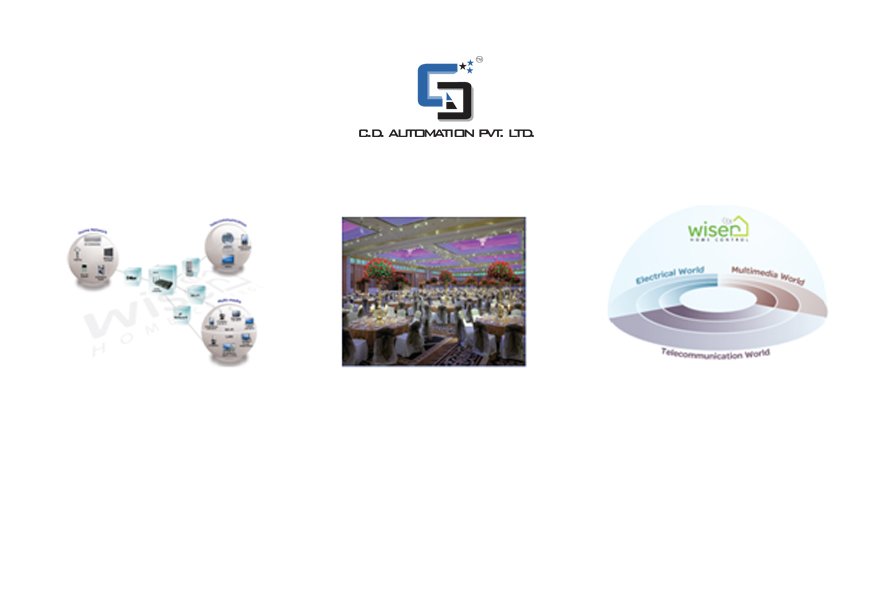 Sophisticated system for better living style with inspiring aesthetics.

Truly integrates electrical, multi-media and telecommunications.

Scene creation by dimming & switching On/Off of lights according to mood.
Scheduling of Lamps, Air-conditioning, music system etc.

Remote access of light, security system & Air-conditioning is possible using I-pad, I-phone and Android phones.

Electrical energy saver solution.