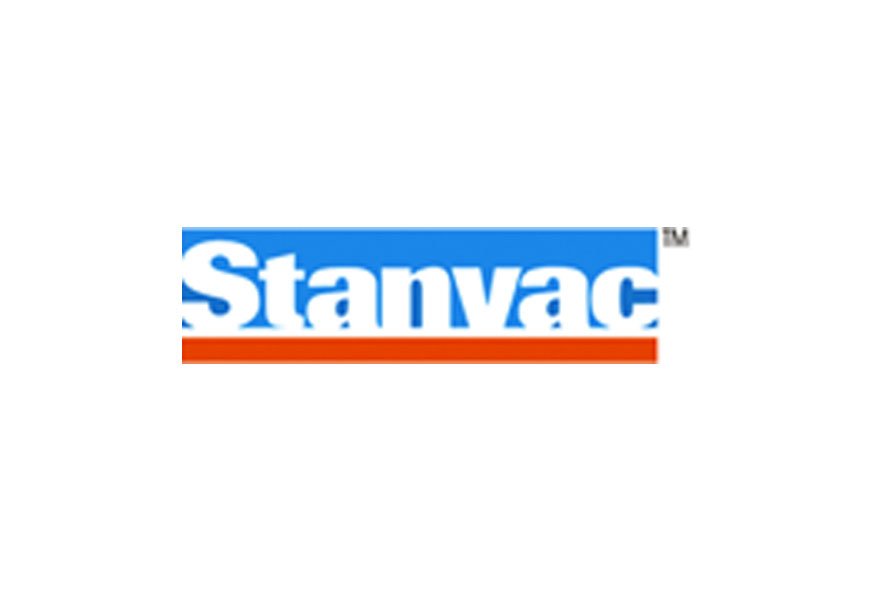 India's largest manufacturer of stainless steel welding consumables.
Innovative Repair & Reclamation Welding Alloys with lowest heat input in class & minimised HAZ.
"True" surface tolerant epoxy anti-corrosion coatings.
"Breathable" concrete seepage & carbonation prevention epoxy coatings.
High voltage electrical insulation coatings.
Passive fire suppression cable coatings that provide cable fire survival >30 minutes.
Co2 propelled, high actives aerosol sprays.
High performance antiwear lubes & greases, manufactured post Tribological benchmarking. ….and many more products, manufactured to world standards, at our multiple ISO certified plants, in India.